There are currently no blog posts.
About Getting There...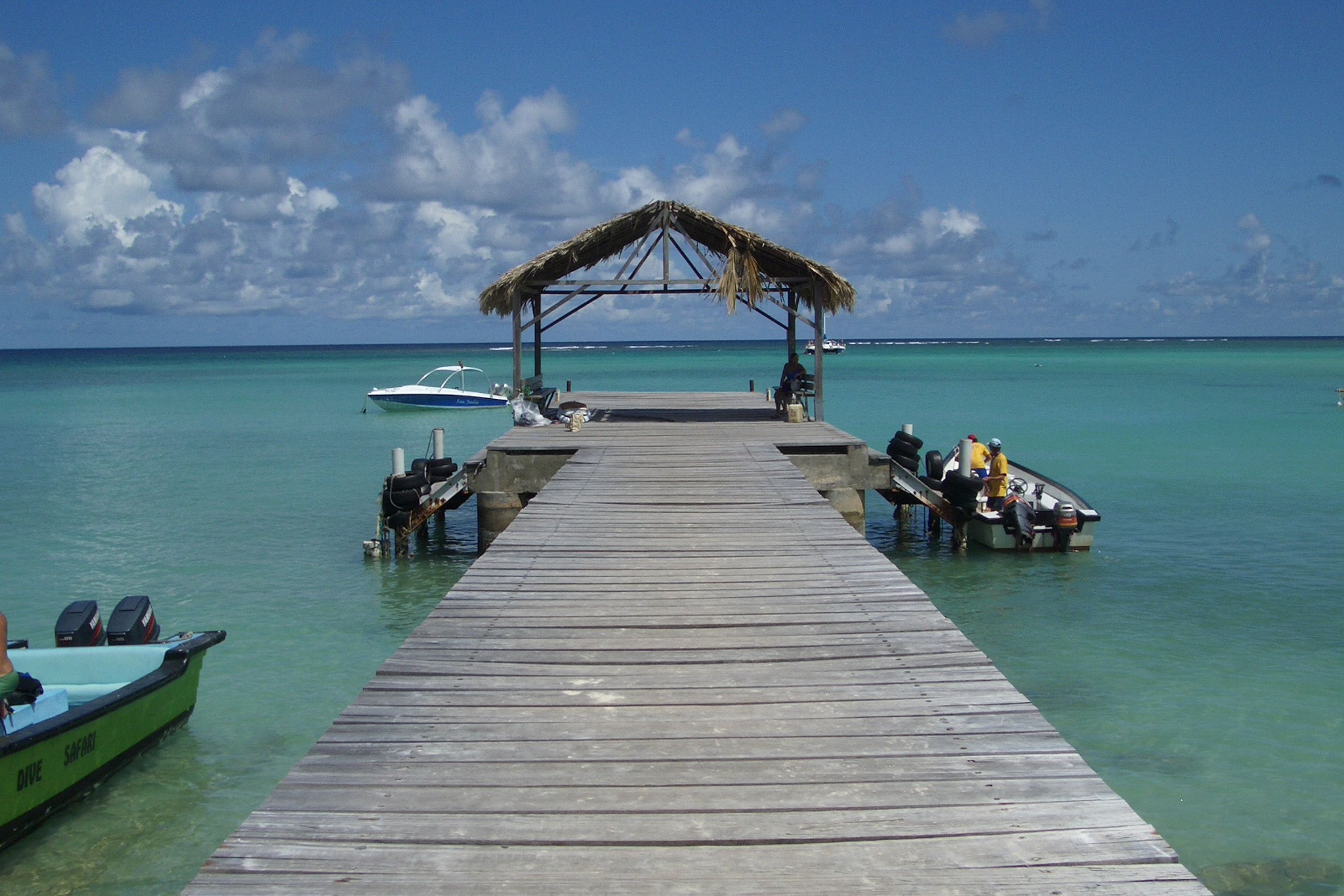 Every day I try to do and be better than I was yesterday and ultimately attain a higher level of "selfless."
Click on this link to go view the blog for Getting There... and it will give you deeper insight into how it is relative despite your circumstance or current "step" in life.